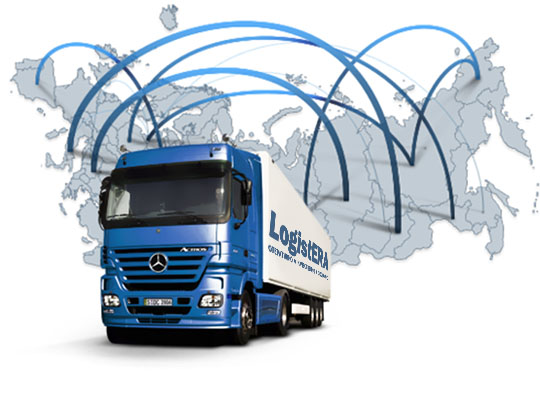 Logistic company "Logister" has been successfully operating in the warehouse and transport services market since 1997.
Many years of experience and modern logistics technologies allow us to provide logistics services at optimally low prices and in the shortest possible time.
The accumulated knowledge and competencies of the personnel allow us to successfully work with any type of cargo, including oversized, heavy and dangerous goods.
We use all types of transport and open up new business opportunities for our customers.
Key business indicators of the Logistics company:
Leased storage space of 70,000 m2
The cargo turnover of 80,000 tons / month
Container turnover 700 pcs / month
Car turnover 5,000 units / month
Turnover of cars 70 units / month
Contact! We will be happy to help you!
You will receive advice from professionals in the field of logistics, legislation and customs clearance of goods and cargo.
An integrated approach to the organization of warehouse and transport logistics allows us to minimize the costs of our customers and partners, clearly adhere to time schedules and provide a European level of service.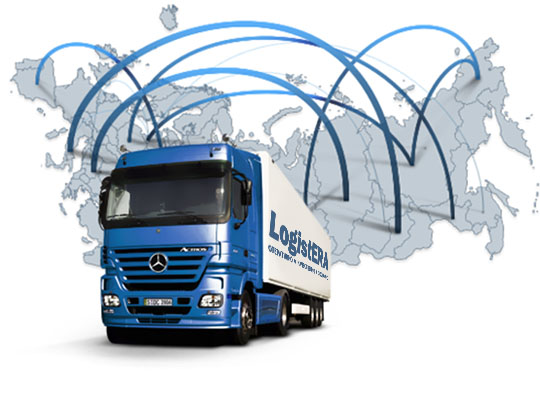 We will provide a full range of warehouse operations:
Reception and placement of goods
Safekeeping
Full automation of cargo handling
Cross-docking and transshipment of goods
Warehouse rental and temporary use of storage facilities
Cargo handling: palletizing, picking, repackaging, sorting, labeling
Customer inventory management
Freight and trucking
Workflow