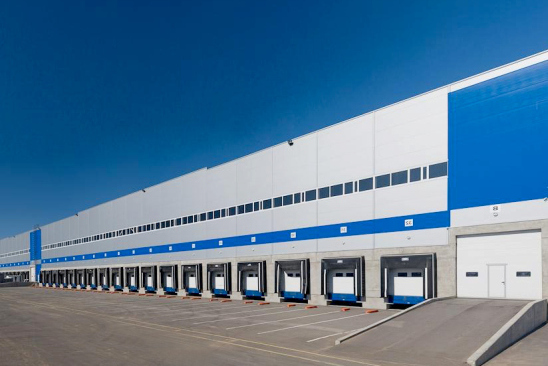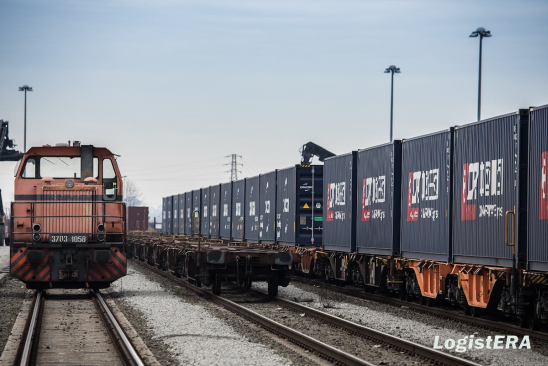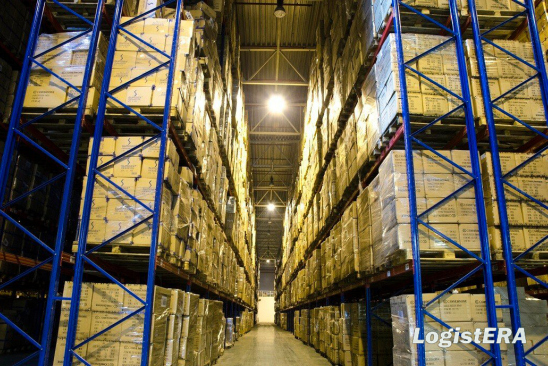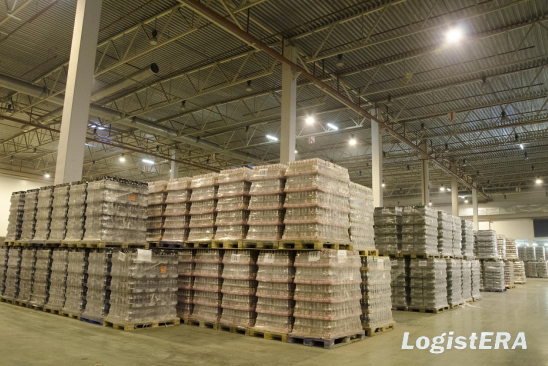 St. Petersburg, Saperny settlement, the territory of the Baltika enterprise, d/b, lit.O "LESPROM"
For warehouse rental and custody:
Characteristics of the logopark:
Warehouse complex of class "B +"
The total area of the complex is 20,000 sq.m.
t warehouse complex +12 С
Smooth anti-dust floor
Cargo marina
Wagon loading and unloading
2 driveways
2 unloading platforms
Possibility of direct transfer from car to car
Independent energy and heat supply
CCTV 24/7
24/7 security
The qualification of our warehouse workers, who have all the necessary skills and knowledge in modern warehouse logistics technologies, guarantees the quality of our services.
When unloading and loading, we use branded warehouse equipment and specialized storage mechanisms that exclude any damage to the goods or cargo.