About Logistics Company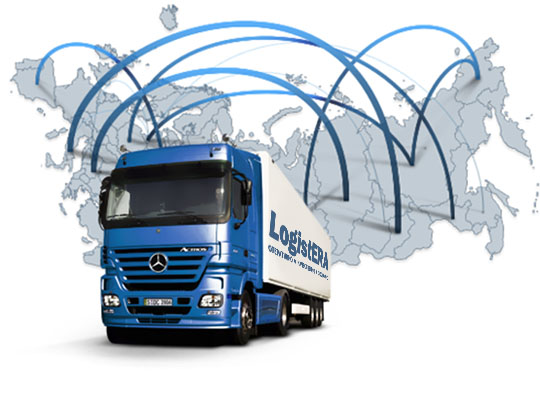 Logistic company "Logister" has been successfully operating in the warehouse and transport services market since 1997.
Many years of experience and modern logistics technologies allow us to provide logistics services at optimally low prices and in the shortest possible time.
The accumulated knowledge and competencies of the personnel allow us to successfully work with any type of cargo, including oversized, heavy and dangerous goods.
We use all types of transport and open up new business opportunities for our customers.
Выберите удобный логопарк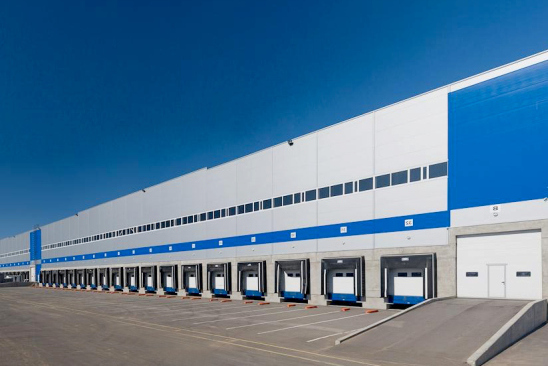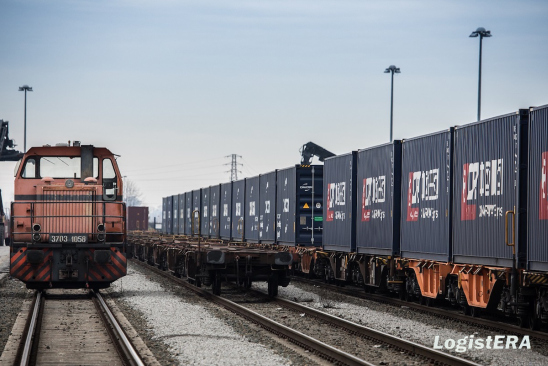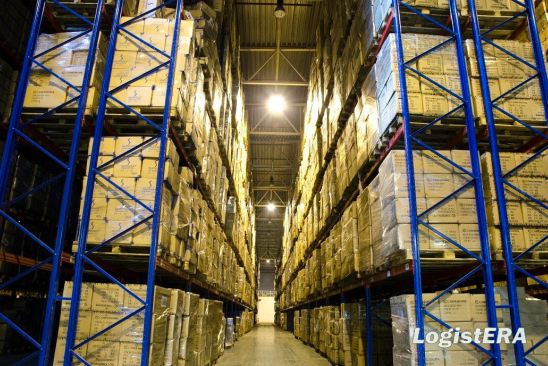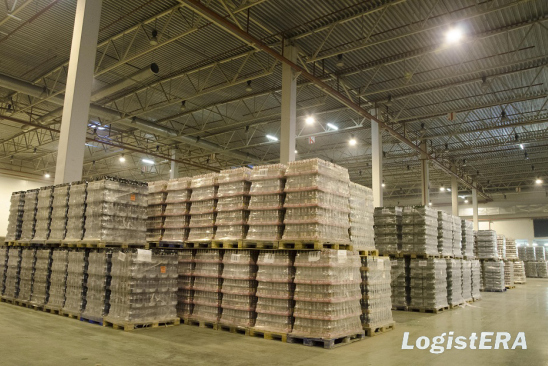 Санкт-Петербург, поселок Сапёрный, Петрозаводское шоссе, 8 мин. от КАД
Общая площадь - 30 000 м2
Подробнее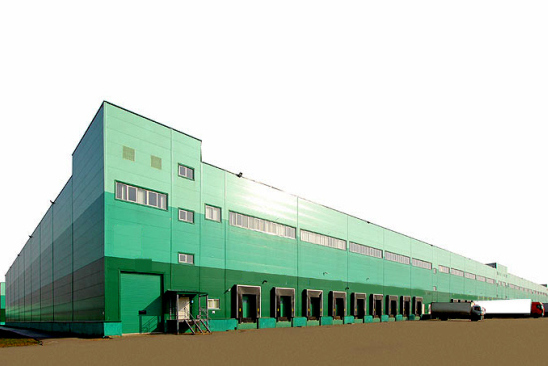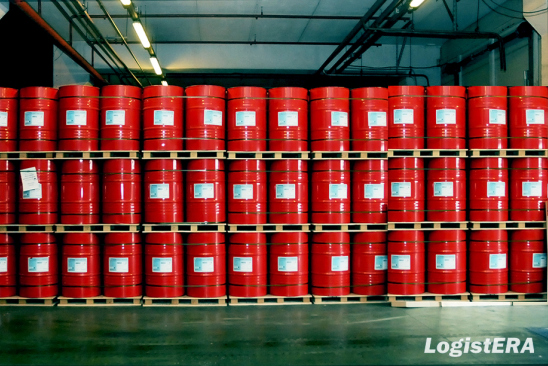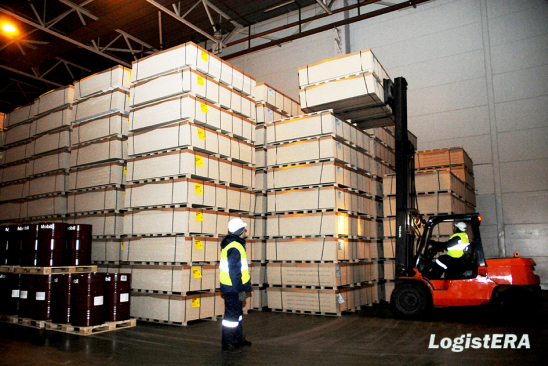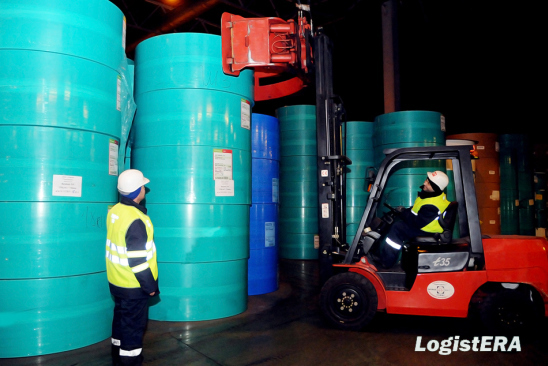 Санкт-Петербург, Колпинское шоссе, 135
Общая площадь - 80 000 м2
Подробнее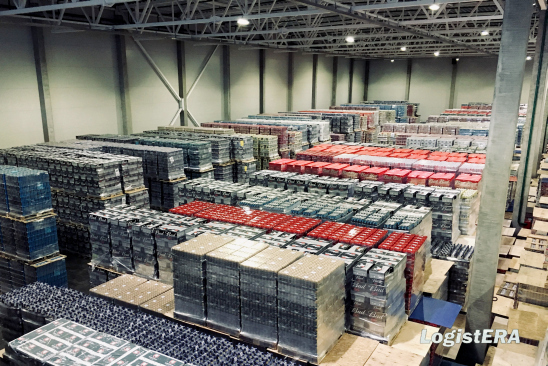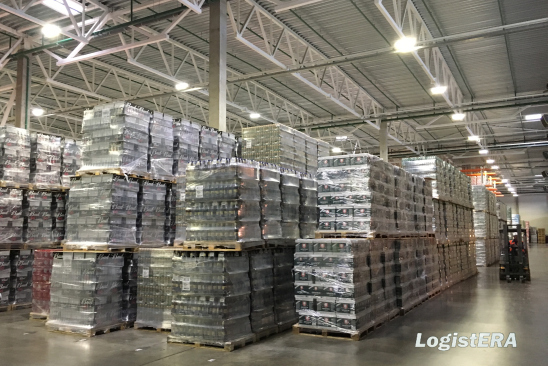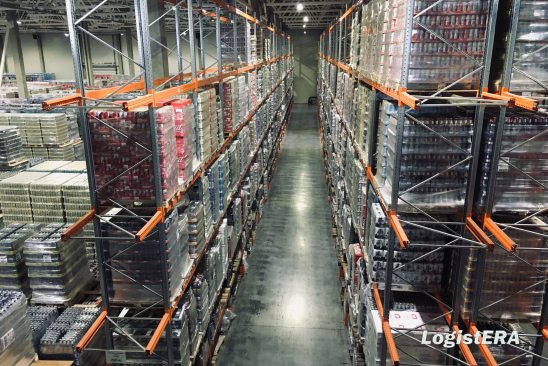 Московская обл., гор. Клин, Волоколамское шоссе, 4
Общая площадь - 30 000 м2
Подробнее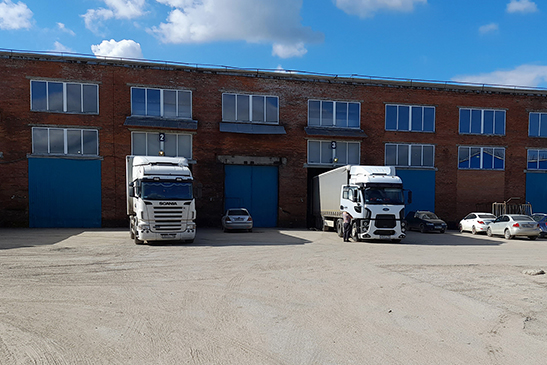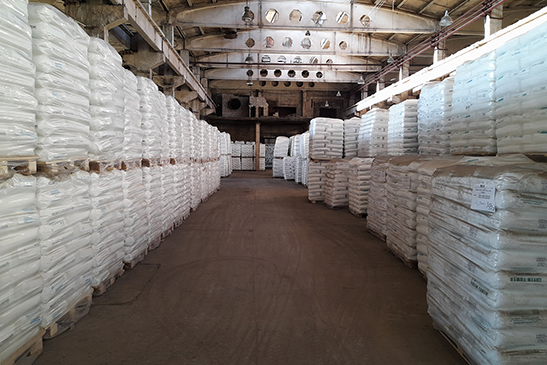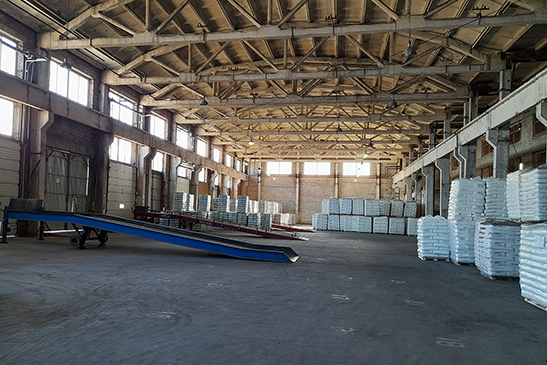 Московская обл., г.Серпухов, Московское ш., 96
Общая площадь - 65 000 м2
Подробнее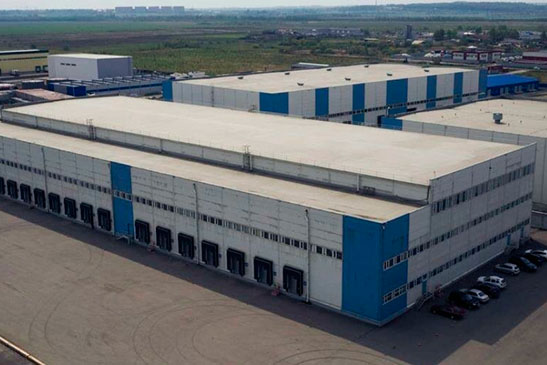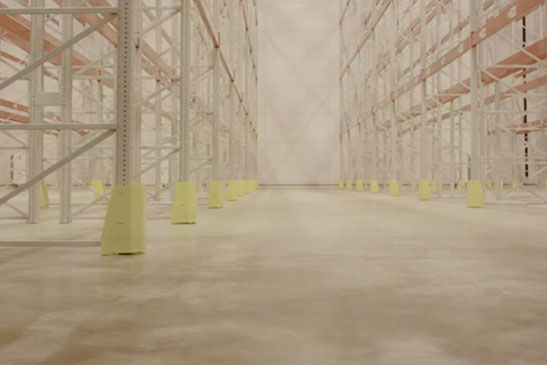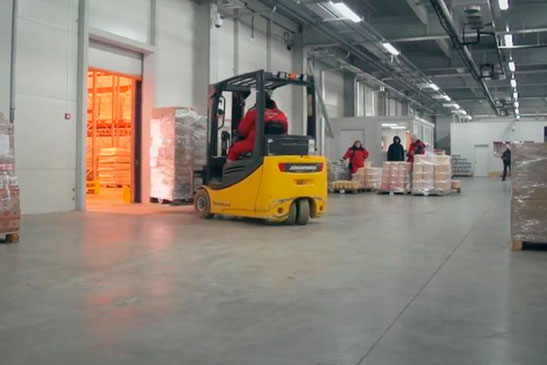 Санкт-Петербург, поселок Шушары, ул. Пушкинская 25/3
Общая площадь - 10 000 м2
Подробнее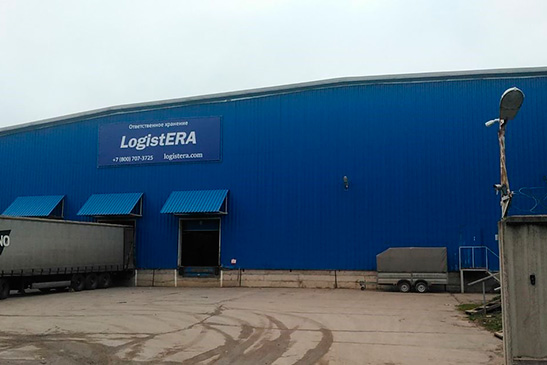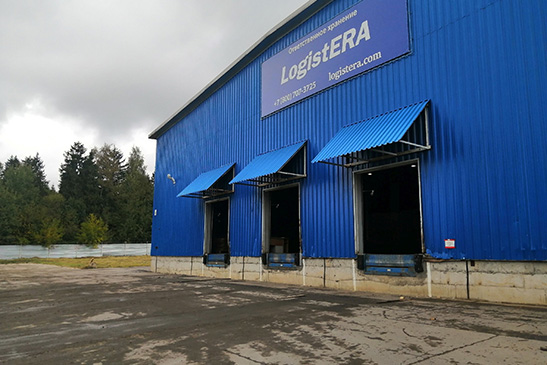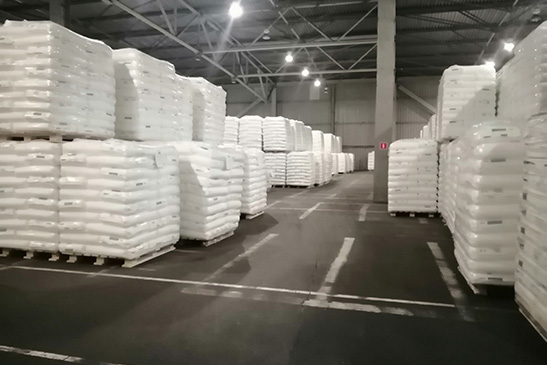 Московская область, г. Сергиев Посад, село Сватково, 92
Общая площадь - 10 000 м2
Подробнее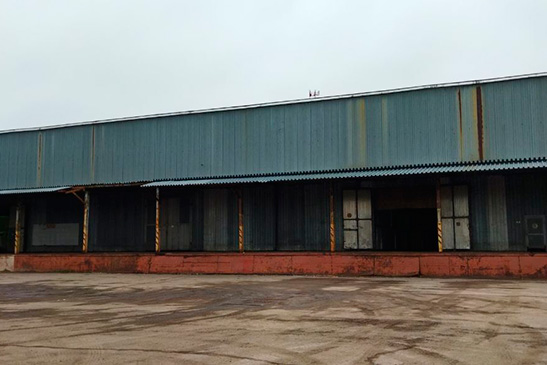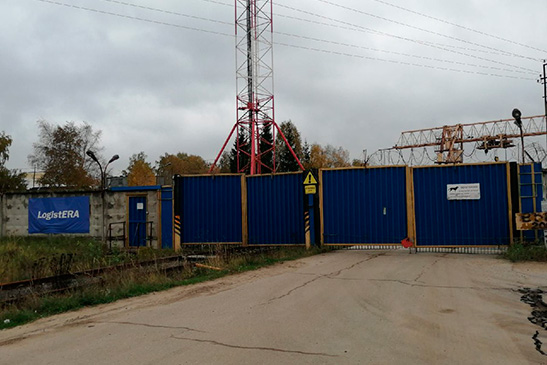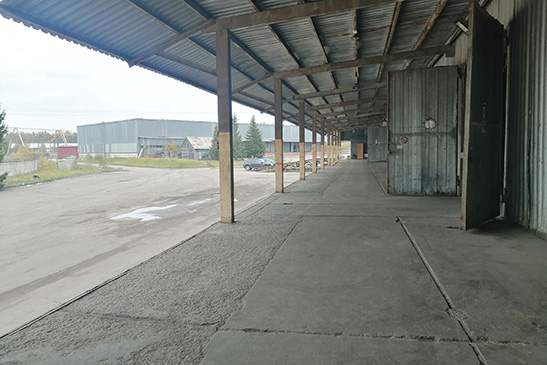 Московская область, г. Сергиев Посад, рабочий посёлок Скоропусковский, 40
Общая площадь - 15 000 м2
Подробнее
Choose a convenient logopark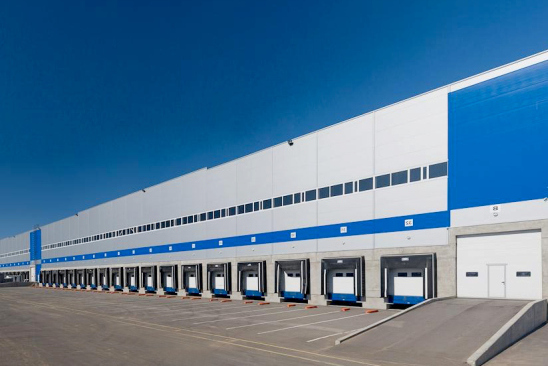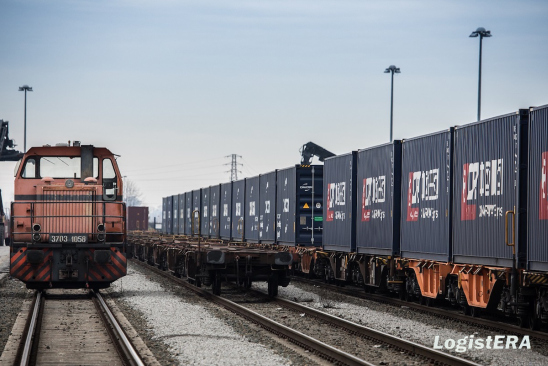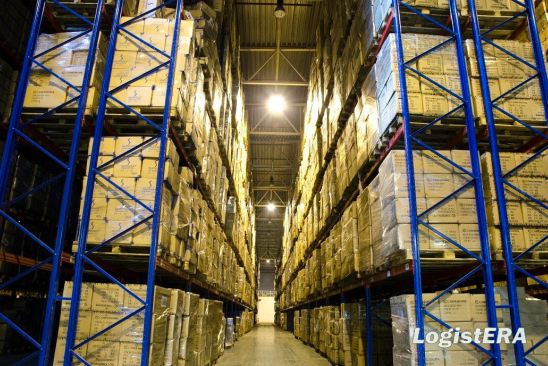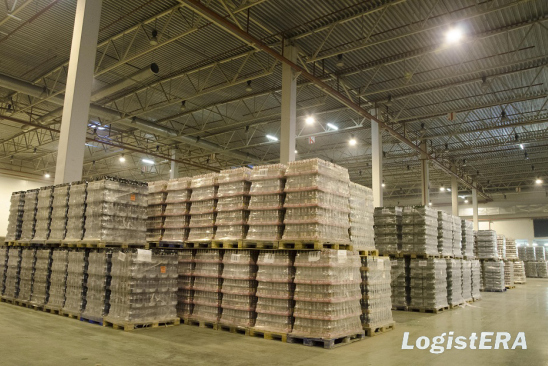 St. Petersburg, Saperny village, Petrozavodsk highway, 8 min. from KAD
Total area – 30, 000 m2
More details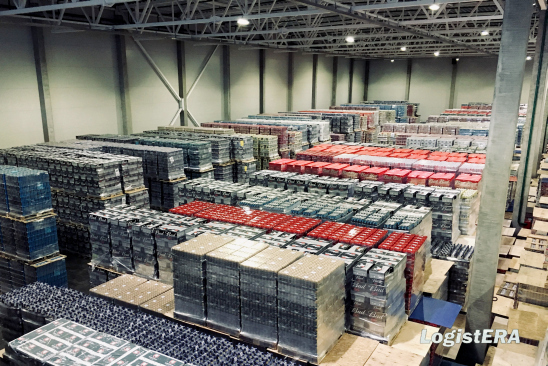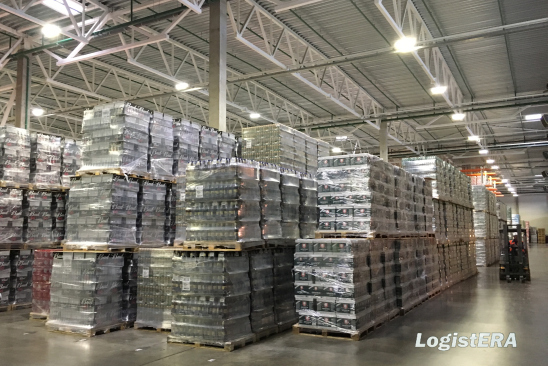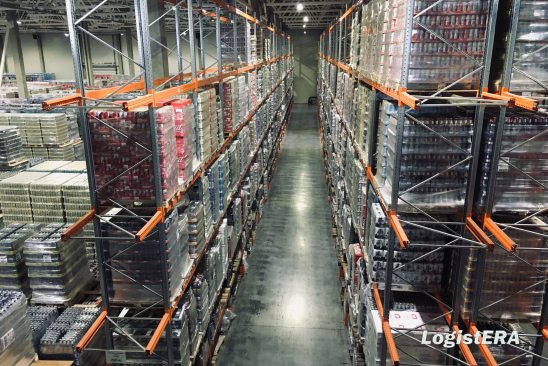 Moscow region, mountains Klin, Volokolamsk highway, 4
Total area – 30, 000 m2
More details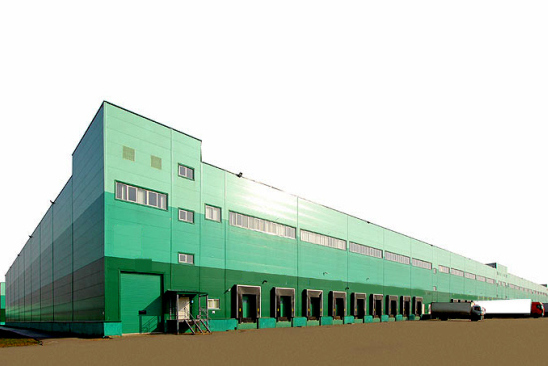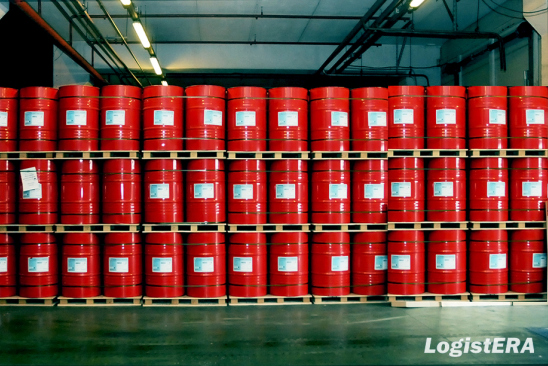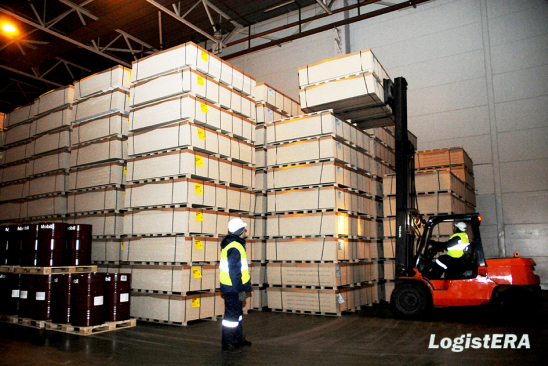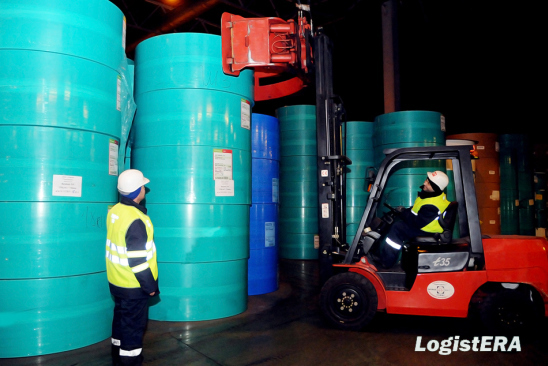 St. Petersburg, Kolpinskoe highway, 135
Total area - 80,000 m2
More details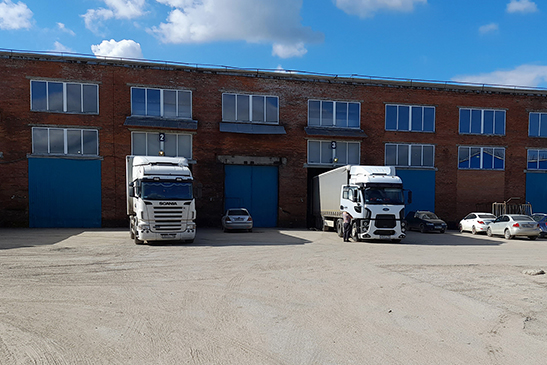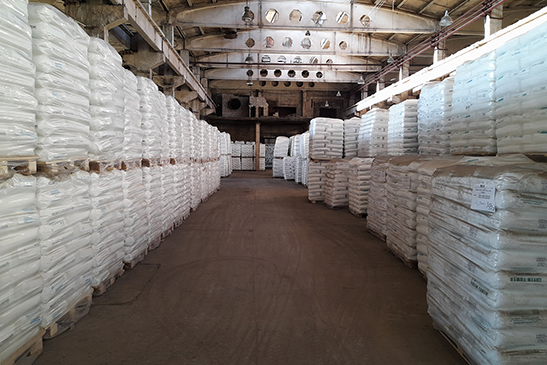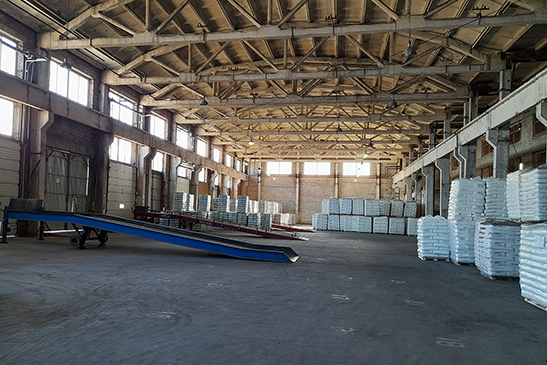 Московская обл., г.Серпухов, Московское ш., 96
Total area - 65 000 m2
More details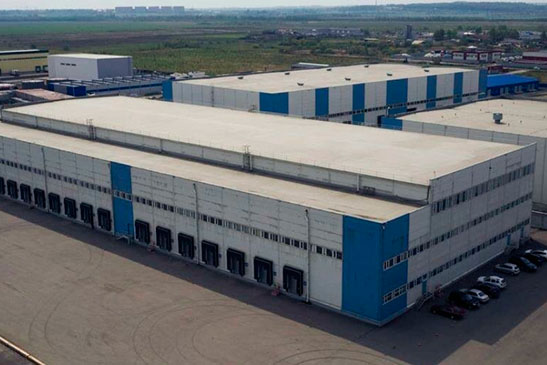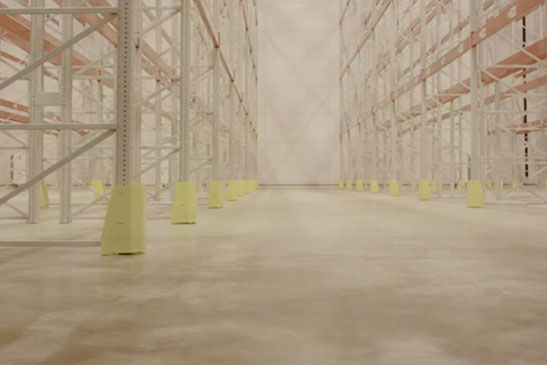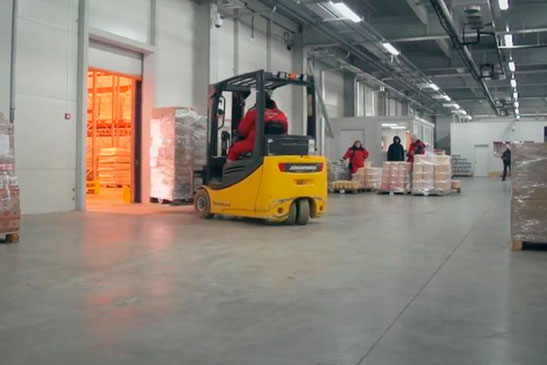 Санкт-Петербург, поселок Шушары, ул. Пушкинская 25/3
Total area - 10 000 m2
More details